Oldies Club is celebrating older dogs! We are holding a fundraising photo competition for the second year running especially for dogs age 7 and over. The winning dog will represent the Oldies Club for the following year. The only rule for this competition is that dogs entering need to be veterans, they do not necessarily need to be rescue dogs to enter.
We have divided the UK up into 7 regions (North East, North West, South East, South West, Midlands, Scotland and Wales. The winner of each region will go forward to the Grand Final.

The competition will run for the month of March, closing at 9pm on Wednesday 31st March 2010.
PLEASE don't leave it till the last minute and risk missing out!!
How to Enter
Entry cost is £2 per entry (one photograph per entry). You may have as many entries as you wish. Payment can be made by Paypal or cheque. Our address for Paypal is paypal@oldies.org.uk If anyone wishes to pay by cheque please can it be made out to Oldies Club and sent to : 49A Kinross Close, Cinnamon Brow, Warrington, Cheshire, WA2 0UT (Please do NOT send photographs to this address).
Please can you make sure you send a note with your payment so we know who you are and which photos the payments are related to.
NB. You must own the copyright of the pictures you are posting as any photos entered may be used for future promotional material by Oldies Club.
Photos should ideally be a headshot or show the dog clearly.
**Please resize your photos to 640 x 480 pixels before emailing them.**
Photos will need to be sent to oldies@oldies.org.uk. Please state name and age of the dog and also which region you are in. Please do not send us hard copy photos through the post.
Only those photos which have their entry fee paid by the deadline will be sent to the judges.
Rosettes will be awarded to the 1st – 3rd place winners in each region. Region winners will also win goody bags of fabulous prizes.
If you have any questions please contact a member of Oldies Club at oldies@oldies.org.uk
Presenting the Judges
We are thrilled to present our judges who have give time out of their busy schedules to support Oldies Club by judging our competition
Marc Abraham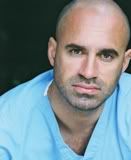 Marc has been a qualified vet for over 14 years and has treated a wide range of animals from dogs and cats, to farm and exotic species. He is based in Brighton but has featured on many tv programmes including the Paul O'Grady Show and Its Me or the Dog. Marc's biggest passions are promoting responsible pet ownership, educating the public, campaigning against puppy farming and helping rescue pets/animal charities/shelters. For more details please visit his website at: http://www.marcthevet.com
Peter Purves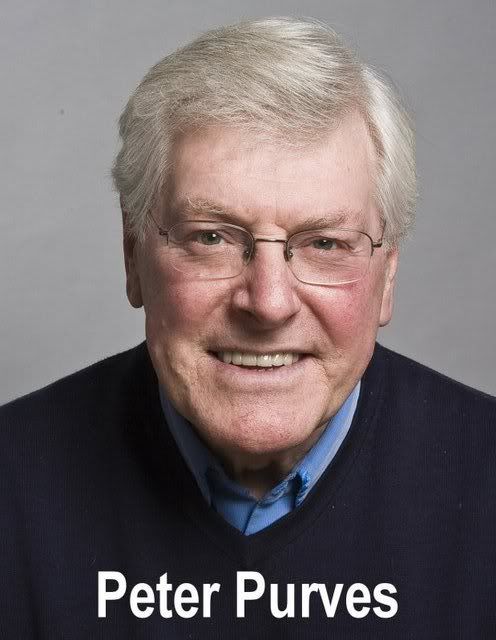 Peter is an actor and television presenter. He is well known for his role in Doctor Who and for co-presenting Blue Peter. Most recently he is well known as the BBC's presenter at Crufts. Animals have always played a big part in Peter's life from Petra the Blue Peter dog to now sharing his home with two Pekingese and four Standard Wire-Haired Dachshunds. For more details please visit his website at: http://www.peterpurves.com

Kim O'Meara
Kim O'Meara runs the successful website DogsBlog.com. It is a unique and innovative online resource for would-be dog owners to use in order to locate a suitable dog currently living in the animal welfare system. For more details please visit DogsBlog at: http://www.dogsblog.com
Marie Miller
Marie has been involved with dogs most of her life. She has 31 years dog handling and training experience and has been involved with TTouch for over 14 years. She has co-authored the book 100 Ways to Train the Perfect Dog with Sarah Fisher. Marie has runs Paws'N'Learn Training Classes since 1989. They were born from a desire to reduce the number of dogs who live restricted lives, end up in Rescue Kennels or are put to sleep because they behave inappropriately. For more details about Marie and Paws'N'Learn please visit her website at: http://www.pawsnlearn.com
Paul Walker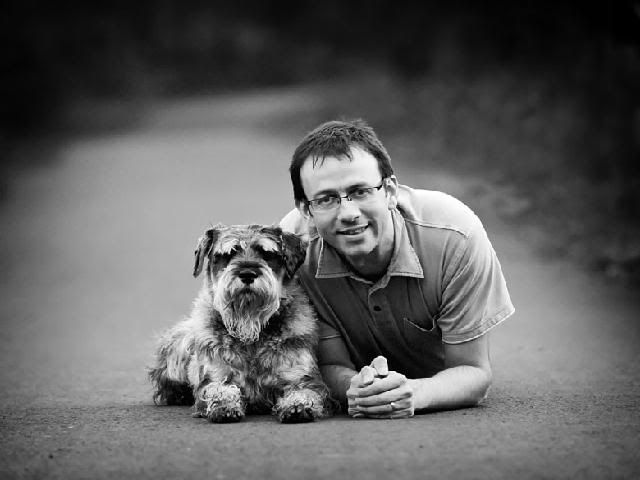 Paul Walker FMPA is one of the UK's most sought after pet photographers and author of the internationally selling book title "Pet Photography Now". He has extensive experience of photographing pets and animals with many different temperaments, from rescue dogs through to highly trained dogs at Crufts. More details about Paul and his photography can be found on his website at: http://www.pawspetphotography.co.uk